National Home-Grown School Feeding Program
For developing countries such as ours and of course many African countries, by far the greatest challenge for us in the next decade is that of effective investment in the health and education of our population. Nutrition is key to both, to enable children usefully participate, learn and develop mentally and physically and to be able to compete in an increasingly competitive global environment.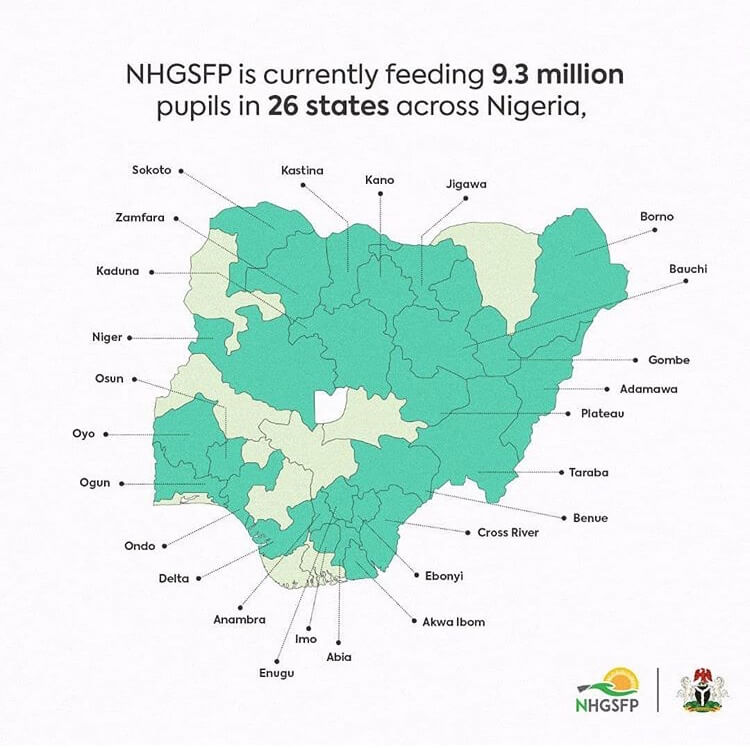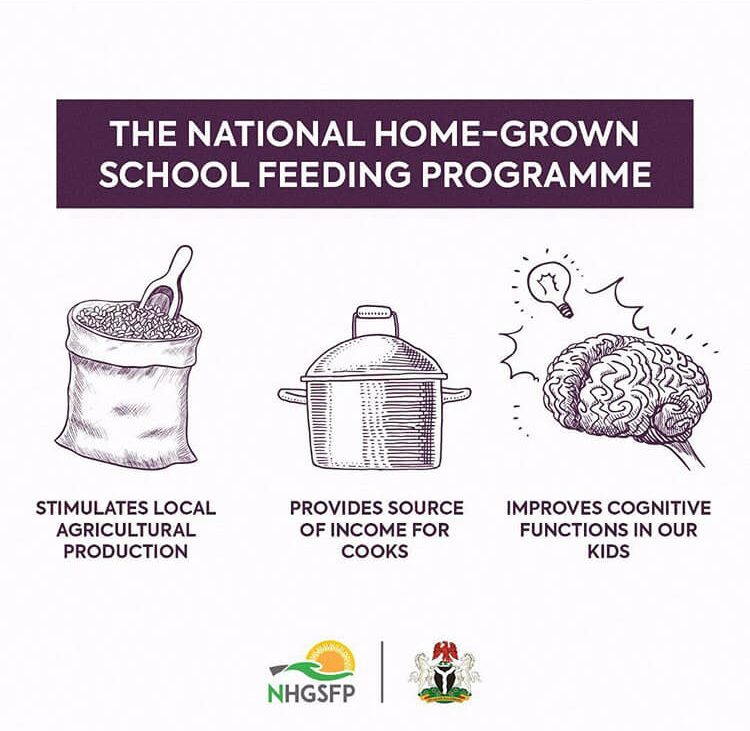 In November 2018, PachaMama Foods was officially appointed as an aggregator to supply "Tom Brown PLUS" to over 200,000 pupils in the 17 Local Governments in Plateau State.
Nigeria currently feeds over 9.3 million pupils under the National Home Grown School Feeding Programme (NHGSFP) by the Federal Government in 26 states and counting (www.nhgsfp.gov.ng – September 2019). As nutrition is key to the mental development of a children, this programme has seen a direct impact on pupils' enrolment and improved cognitive functions; acts as a catalyst for the growth of local economics and instils a lifelong healthy eating habit.