We believe in honest and clean food, the way it should be.
Good food and good health should never be compromised.
PachaMama Foods is an agri-business Nigerian company dedicated to the production and sales of quality natural, healthy, tasty and affordable food without compromising international quality standards.
We provide solutions to key nutritional problems in children and adults especially in developing countries. The name "PachaMama" is translated in English as Mother Earth and inspired by this, we likened it to "Mother Earth without corruption", hence at PachaMama Foods, we sell foods made with the best quality locally sourced non-GMO ingredients gotten from small/medium size farmers who with us believe in sustainable farming. 
To eradicate malnutrition and promote a healthy lifestyle
EAT NATURAL, LIVE HEALTHY!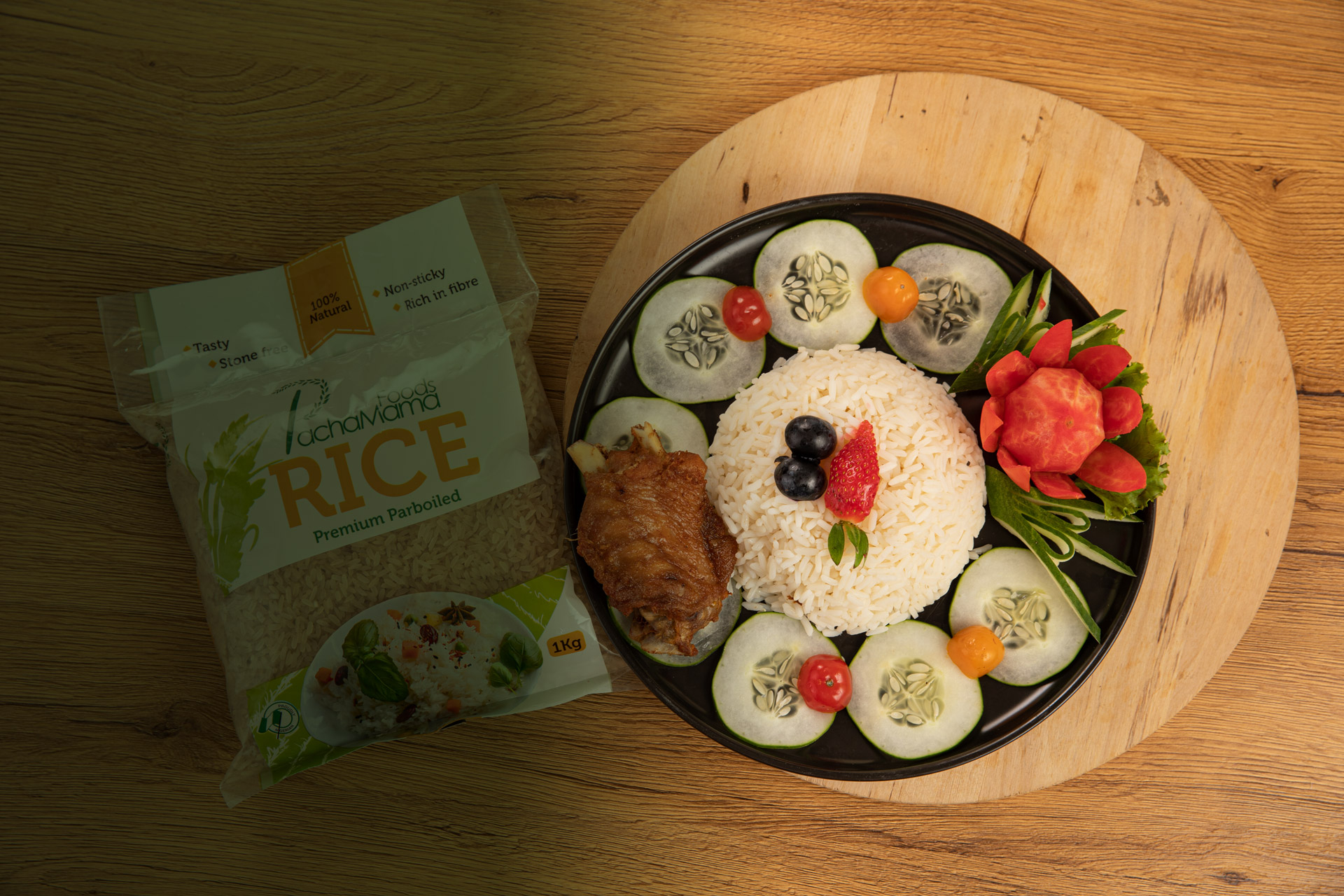 To further support our vision to eradicate malnutrition, PachaMama Foods com amits 1% of every purchase a of Tom Brown PLUS and the Baby Cereal to be donated to those who suffer from any form of malnutrition in Nigeria through our partnership with Perceval & Knights Foundation.

We believe that eating healthy and natural food should be pleasurable, tasty and fun – we aim to provide nutritional solutions by producing a range of healthy and highly nutritious products to:
Encourage healthy eating
Eradicate hunger and malnutrition in children and adults
Reduce child mortality
Improve maternal health
Combat nutrition related disease
We believe healthy foods are best gotten from healthy soil – free from harmful substances for a healthier you; hence we buy from farmers and suppliers using sustainable farming methods. By this, we help the continent to face its rising demography by providing a sustainable source of food.
We believe in adding value where we operate and support local communities by providing employment opportunities especially to widows and youths as this will in effect help eradicate poverty, encourage families to afford their children education and provide the youths a certain future.
We aim to produce our foods using the best of Nigerian natural and organic ingredients.
We believe that by such partnership with small/medium scale farmers, we provide sustainable income for their families, increase their profit, and pay a fair price for their production thus encouraging them to use good sustainable farming methods in order to produce the best for you.
We believe everyone has a role to play in making the SDGs a reality and that is why we are willing to play our part especially towards Goals 1, 2, 3, 4, 5, 8 and 12. For more information on the UN SDGs, visit sustainabledevelpoment.un.org
We believe in sourcing local natural ingredients, processing and packaging them using international quality standards.

Cerified by NAFDAC
Our factory and food processes have been certified safe and hygienic by the Nigerian Agency for Food and Drug Administration and Control (NAFDAC), thus all our products are NAFDAC certified.

Trusted Professional Team
Our staff comprises of trusted trained professionals in food, production and safety – they are also regularly trained by certified food and safety consultants.

Best Product Quality
We ensure all our products are analysed at independent internationally certified laboratories to ensure only the best is produced and made available to the public.

Loved by Food Experts
As we never compromise on health and taste; all our products formulas are tested by top food technologists, nutritionist, paediatrician and chef.